Advantages of TruSculpt ID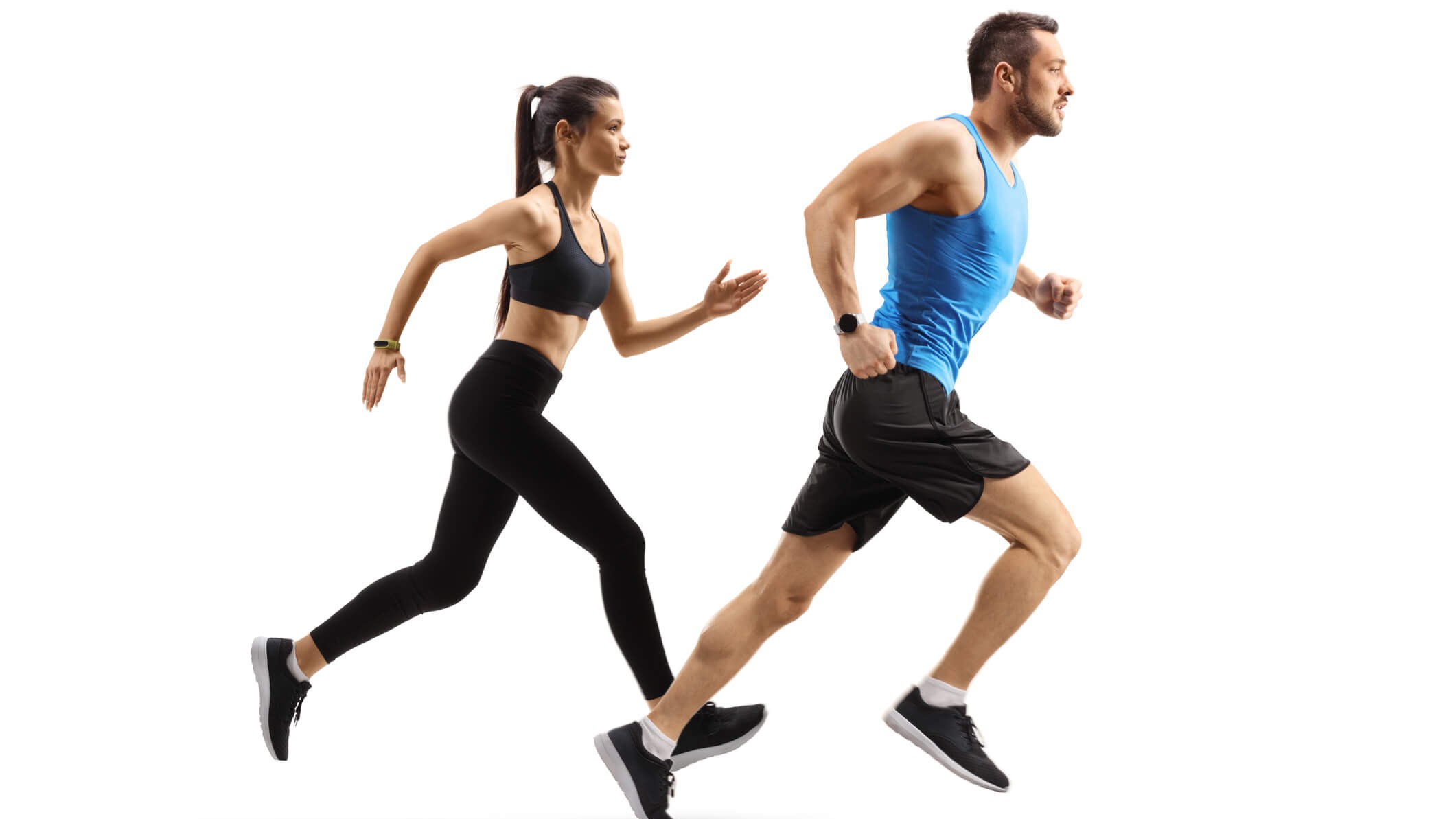 Are you looking forward to summer? We know it's still cold out, and summer may seem a long way off, but we also know this: summer bodies are made in the winter. Does your body look the way you want it to look this summer? If you're at or near your ideal body weight but have stubborn pockets of fat that won't cooperate and go away, even though you're exercising and eating a healthy diet, we have some great news for you. TruSculpt iD – hot sculpting - could be the solution to your problem. 
• What is truSculpt iD? An advanced, non-invasive procedure, truSculpt iD by Cutera is a type of non-surgical body sculpting. It can be done on different parts of the body, including the buttocks, thighs, flanks, back, abdomen, chin, and arms.  
• How does it work? This treatment uses radiofrequency waves to heat and kill fat cells. Once these cells are demolished, your body will naturally absorb and dispel them. Radiofrequency treatment can also stimulate collagen production, which will further enhance your results by tightening the skin in the treatment area.
• Does it hurt? No. Even though the RF technology heats the fat cells, it's a pretty comfortable feeling. In fact, patients sometimes compare it to a hot stone massage. Because it's non-surgical and non-invasive, no anesthesia is required, and the procedure only takes about 15-30 minutes. 
• What's the recovery time for truSculpt iD? There is no downtime. This treatment won't harm or disrupt the skin, though you may experience some redness, tenderness, or inflammation for a few days. Our patients return to their normal routines immediately. While many clients notice a substantial reduction in fat cells, tightening of the skin, and improved definition after one treatment, multiple treatments may be required for optimal results. 
• How is truSculpt iD different from Coolsculpting? There are multiple differences:
o truSculp ID uses flexible heating pods that can be customized and applied to any part of your body. In comparison, you need to fit predefined Coolsculpting molds that might not always fit perfectly and minimize treatment efficiency.
o truSculpt ID, or hot sculpting, stimulates collagen production and helps to tighten the skin of the treatment area. Coolsculpting does not. 
o Coolsculpting freezes fat cells, while truSculpt iD uses heat to target them. 
• Which treatment is better? Both procedures are effective, FDA-approved body contouring methods. Determining which is best for you is up to you and your doctor and depends on factors like the type of fat and its distribution. It also depends on how well you tolerate freezing cold applied to your skin. If not, then truSculpt ID – hot sculpting - is for you.
• When can I expect results from truSculpt iD? About 6 weeks after your treatment, you'll begin to notice improvements, but the fullest results won't be evident until about 12 weeks after you've finished treatment. (Do you see now why we say it's smart to start in the winter?) Depending on the area and results you'd like to achieve, some patients might need 2-3 treatments. If you need more than one treatment, your sessions will be spaced 8-10 weeks apart. 
At Titan Medical Aesthetics, we provide effective treatments for the face, skin, and body. Led by double board-certified physician Dr. Guy Navarra, our team is committed to providing an attentive and personalized medical experience for each patient, regardless of age or concerns. We work hard to ensure that each of our valued clients are heard and understood, and we help them meet a wide range of aesthetic goals, from anti-aging to figure-slimming. Call us at 978.355.7343 or contact us through our website to schedule a consultation.