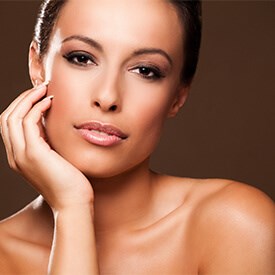 Procedure Name:

RF Microneedling Procedure
RF microneedling is a treatment offered by Titan Medical Aesthetics, which can treat minor imperfections, such as wrinkles and scars.
Procedure Name:

Laser Skin Resurfacing Procedure
Uneven skin tone or texture can be remedied at Titan Medical Aesthetics, thanks to our laser skin resurfacing treatment.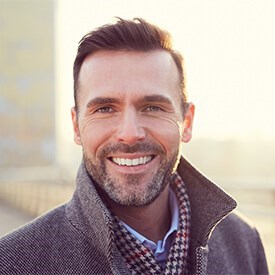 Procedure Name:

Laser Hyperpigmentation Procedure
Laser hyperpigmentation treatment can be used to treat patients afflicted with dark patches of skin. Contact Titan Medical Aesthetics to learn more.