How Effective is BOTOX for Migraines?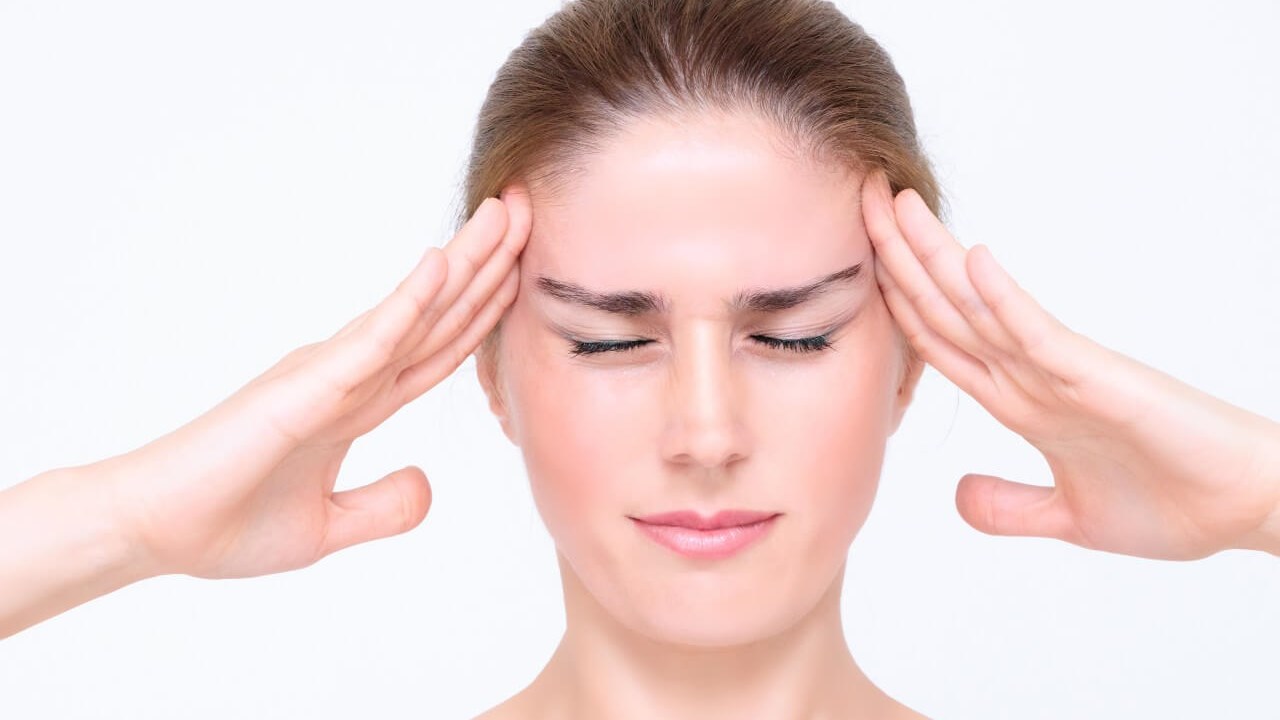 How Effective is BOTOX for Migraines?
BOTOX® is the most common cosmetic procedure in use today. It was first introduced in the 1970s to treat strabismus (crossed eyes). By 2002, it was approved to treat forehead wrinkles. In 2004, doctors began using BOTOX to treat hyperhidrosis (excessive underarm sweating). And in 2010, BOTOX was approved for chronic migraine treatment.
What is BOTOX?
BOTOX is the brand name for botulinum toxin, a neurotoxin produced by the bacteria that cause botulism. This might sound scary, but there's no reason to be afraid of Botox. When purified and injected in tiny doses to specific treatment areas, botulinum toxin temporarily reduces muscle contractions. BOTOX is considered safe when used properly for approved cosmetic and medical purposes.
How Effective is BOTOX at Treating Migraines?
BOTOX is effective at reducing migraine frequency. The average patient reports 50 percent fewer migraine days after two BOTOX treatments spaced 10 to 12 weeks apart. Just keep in mind that it may take up to six months to see the maximum benefit from BOTOX injections. In the meantime, you may continue taking your regular migraine medications without fear of adverse drug interactions.
Also, be aware that BOTOX is only FDA-approved to treat chronic migraines. BOTOX is not recommended for patients who experience 15 or fewer migraine days per month.
How Does BOTOX Treat Migraines?
Clinical trials began after women receiving cosmetic BOTOX noted that their migraines also improved. BOTOX works by modifying sensory nerves to decrease facial pain when injected in key areas involved in migraine formation. This can prevent migraines before they start, with each treatment providing up to three months of relief.
What does BOTOX Treatment for Migraines Entail?
BOTOX appointments take about 20 minutes. Your doctor injects small amounts of BOTOX into seven strategic areas around your head and neck for a total of 31 injections. The tiny needle generates a mild pinprick sensation at each injection site. The most common side effect is a sore neck, which you can alleviate with an ice pack.
Does Insurance Cover BOTOX for Migraines?
Because BOTOX is FDA-approved for chronic migraine treatment, most insurance plans cover the cost, including Medicare and Medicaid. However, you may be required to show that you've tried and failed two other migraine prevention treatments before your insurance provider will cover BOTOX. You must also be 18 years or older for insurance to consider coverage.
At Titan Medical Aesthetics, we focus on providing customized care for each of our valued clients using treatments proven effective for the face, skin, and body. Led by double board-certified physician Dr. Guy Navarra, our team, consisting of highly trained medical professionals NPs and RNs, is committed to providing an attentive and personalized medical experience for each patient, regardless of their goals. We work hard to ensure each of our valued clients are heard and understood, and we help them meet a wide range of aesthetic goals, from anti-aging to figure-slimming. Call us at 978.355.7280 or contact us through our website to schedule a FREE consultation.