How to Perk Up Your Skin When It's Looking Tired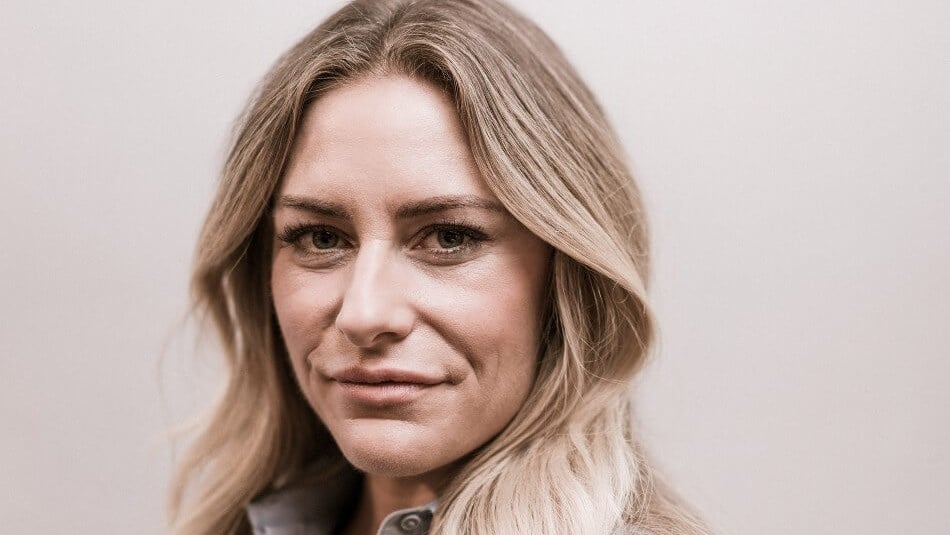 How to Perk Up Your Skin When It's Looking Tired
Have you noticed that your skin is beginning to look tired? Maybe it's starting to sag, or maybe it just seems to have lost its glow. There are a few different reasons this can happen.  
Why does skin lose its fresh look? As life goes on, you may begin to notice some changes to your skin. Collagen production slows down, and you may start to notice fine lines and wrinkles or sagging skin. Your skin may just not have the same plump firmness it used to have. In addition to the collagen slowdown, your lifestyle and environmental stressors can take a toll on your skin's youthful look. Not getting enough sleep, smoking, sun exposure, and stress can all work against you, causing puffy eyes, wrinkles, dull skin, and hyperpigmentation. What can you do about it? 
Start with some lifestyle adjustments. Fight inflammation by eating a diet packed with antioxidants and essential fatty acids, stay hydrated, and get plenty of rest. Learn to manage your stress, limit alcohol, processed foods, and refined sugars, and don't smoke. Wear sunscreen every single day and never skip your moisturizer. You can also try over-the-counter products with antioxidants and retinol to fight oxidative stress and repair fatigued skin. There are also professional treatments that are extremely effective in giving you fresher skin. 
If you're discouraged by the darkening of certain areas of the skin, known as hyperpigmentation, you don't have to suffer in silence. Laser hyperpigmentation treatment is an excellent option to help even out skin tone and give your skin a fresher, more balanced look. This treatment not only removes dark patches of skin but also stimulates collagen production to make your skin look younger and firmer. 
A HydraFacial is another excellent option to improve your skin and reduce the signs of aging. In fact, the HydraFacial treatment addresses many different skin issues, including sunspots, acne, decreased skin elasticity or firmness, fine lines and wrinkles, large or congested pores, oil or grease skin, rough skin texture, or dull, uneven skin tone. It is safe, effective, and non-invasive, and suitable for all skin types. It removes dead skin cells, extracts impurities, cleans, hydrates, and delivers moisturizing serums to benefit the skin. A HydraFacial is customized to meet your specific needs, and there's no downtime afterwards. 
Fractional CO2 Laser treatment performed by SECRET PRO from Cutera is another great option to perk up tired skin. This is milder laser treatment comparing to regular CO2 laser, but it delivers the same results. The fractional laser application, as opposite to full laser use, will also considerably shorten the post laser treatment downtime and speeds up the recovery giving you the skin tone and texture you were aiming for. This treatment addresses variety of skin concerns including the overall look of tired skin.
Whether you're interested in a HydraFacial, laser hyperpigmentation treatment, or another skincare treatment, Titan Medical Aesthetics can help, with customized care and treatments proven effective for the face, skin, and body. Led by double board-certified physician Dr. Guy Navarra, our team, consisting of highly trained medical professionals NPs and RNs, is committed to providing an attentive and personalized medical experience for each patient, regardless of their goals. We work hard to ensure each of our valued clients are heard and understood, and we help them meet a wide range of aesthetic goals, from anti-aging to figure-slimming. Call us at 978.355.7280 or contact us  through our website to schedule a FREE consultation.