Understanding CO2 Lasers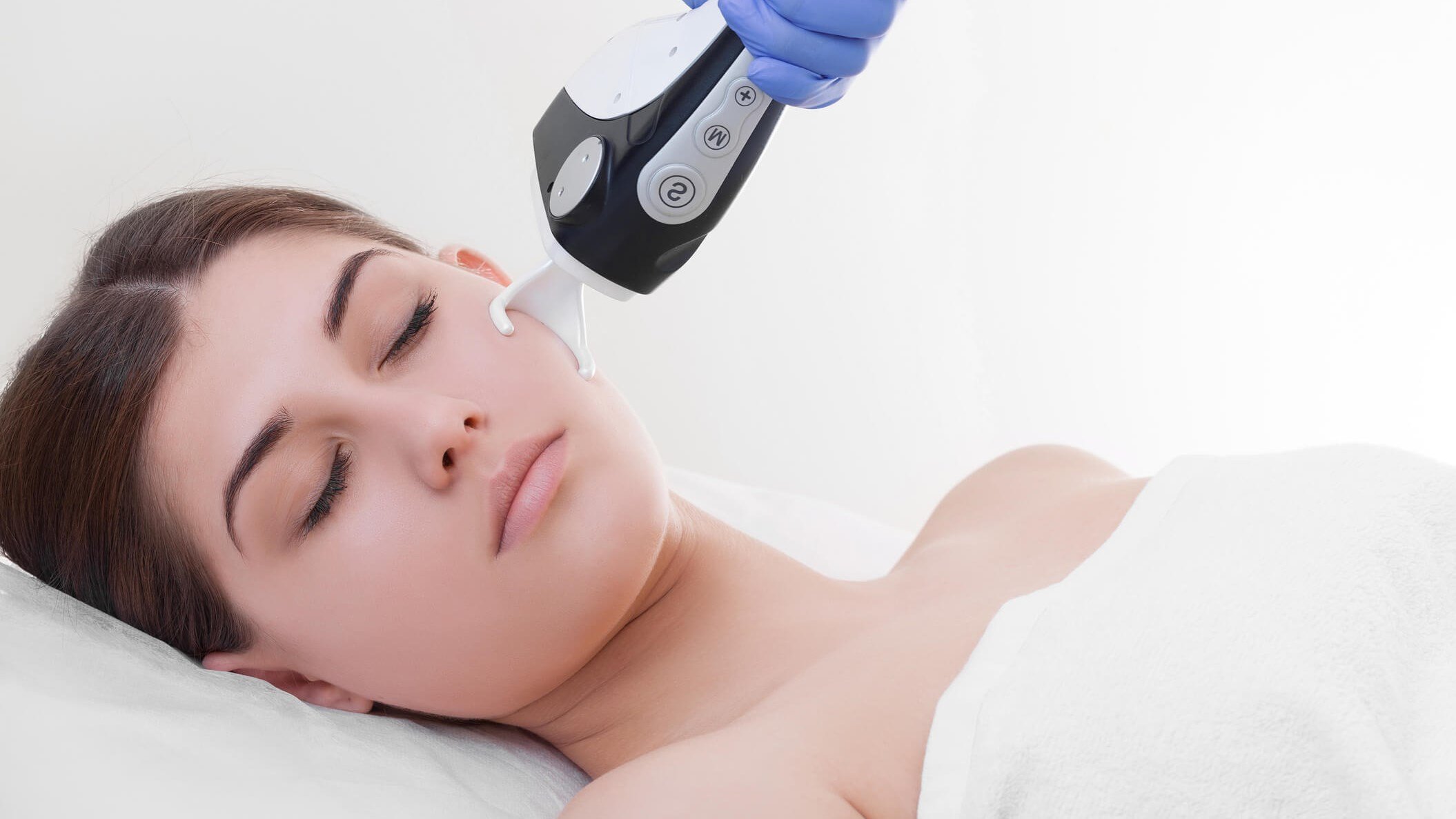 In cosmetic dermatology, lasers serve a variety of purposes. Whether you need skin resurfacing, hair removal, vein treatment, or treatment for hyperpigmentation, a skilled physician can use lasers to help you. What kind of lasers do dermatologists use, and how do they work? And is there a difference between different types of lasers? 
CO2 lasers are used to perform these procedures. In the early days of laser treatments, the fully ablative CO2 laser was used, but now the fractional CO2 laser is more popular. That's because while both types of lasers produce results, fully ablative CO2 laser treatments require far more downtime. In fact, the recovery period from a fully ablative laser treatment is about two weeks. 
The fractional CO2 laser also provides patients with good results, but with much less discomfort. Further, recovery from a treatment that uses a fractional laser only requires five to seven days of downtime to recover. The fractional CO2 laser is also safe to use on people with darker skin types, who probably would not have been good candidates for fully ablative CO2 treatments. The results from treatment with a fractional laser may not be as dramatic as with a fully ablative laser, but patients who want further improvement can schedule a second treatment, rather than having to spend two weeks recovering from one procedure. 
Why is the downtime so much shorter with a fractional laser? It has to do with the way it works. Non-ablative lasers heat up the dermis in columns, working deeper in the skin, in the dermis, without damaging the epidermis. In this way, they trigger collagen production and remodeling. An ablative CO2 laser, on the other hand, targets water in the skin, essentially vaporizing the epidermis and part of the dermis. The skin will recover, because the hair follicles are not damaged when the procedure is administered correctly, and they help promote the rejuvenation of the skin. The initial damage an ablative laser does is a two-sided coin: it requires more healing but produces better results for deep lines and scarring. 
Titan Medical Aesthetics uses the Secret Pro system from Cutera for laser treatments. A multi-engine, multi-application platform, the Secret Pro is the ultimate aesthetic workstation, addressing more than 92 percent of laser and light-based treatments. It's completely customizable, and treats a wide range of concerns, including veins, pigments, wrinkles, hair removal, and skin revitalization. 
At Titan Medical Aesthetics, we focus on providing customized care for each of our valued clients using treatments proven effective for the face, skin, and body. Led by double board-certified physician Dr. Guy Navarra, our team, consisting of highly trained medical professionals NPs and RNs, is committed to providing an attentive and personalized medical experience for each patient, regardless of their goals. We work hard to ensure each of our valued clients are heard and understood, and we help them meet a wide range of aesthetic goals, from anti-aging to figure-slimming. Call us at 978.355.7280 or contact us through our website to schedule a FREE consultation.