Understanding Neurotoxins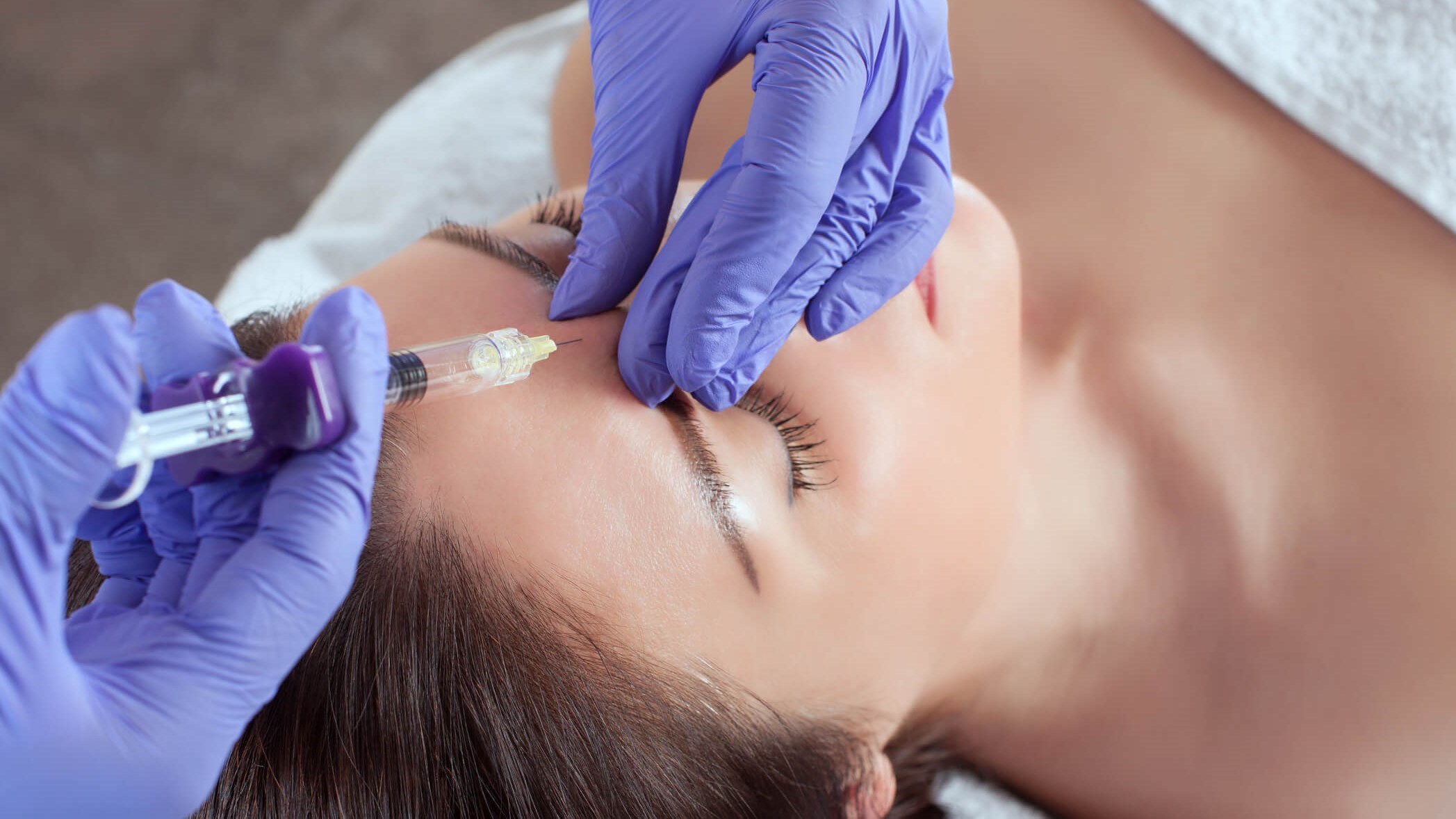 How much do you know about neurotoxins? You've no doubt heard of BOTOX®, but do you know that's not the only option? It might also interest you to know that treating wrinkles is not the only thing that neurotoxins do. We've got the rundown on everything you need to know about neurotoxins. 
• First, let's address the fact that neurotoxin sounds like a scary word. And in fact, a neurotoxin is defined as a poisonous substance that affects the nervous system. Does that mean that neurotoxins are bad for you? No. In the right hands, they're very effective for many different conditions. 
• What are the different products that use neurotoxins? BOTOX is the most well-known, but there are also products like Dysport, Xeomin, and Jeuveau, that are very popular as well. Though they're formulated differently, they contain the same toxin and produce similar results. All of them have wide range of applications. 
• How do doctors use neurotoxins? We're so glad you asked! BOTOX was originally designed to treat eyelid muscle disorders and painful contractions of the neck muscles, and then began to be used as cosmetic treatment. BOTOX, Jeuveau, Dysport and other injectable neurotoxins are very effective at non-surgically smoothing lines and wrinkles and can even be used as a preventive measure against the signs of aging. That's not all they can do, though! For example, they can be used to treat migraines, facial spasms, uncontrollable blinking, TMJ, and excessive sweating of underarms, hands and feet (hyperhidrosis). It's FDA approved for treating overactive bladder and there's even research being done currently on the use of neurotoxins to treat Parkinson's disease. 
• But really, are they safe? Yes. BOTOX first came on the scene in 1989 and was approved by the FDA as a cosmetic treatment in 2002. The other types of cosmetic neurotoxin treatments came to market later. However, they've now been around for a number of years. As long as these treatments are administered by an experienced, board-certified physician or Nurse Practitioner (NP), they should not cause any serious complications. 
• If I choose an injectable neurotoxin, will my face look "frozen"? When you choose a physician who has experience with high-quality neurotoxin treatments, you can rejuvenate your appearance without losing your ability to express yourself. With skillful administration of BOTOX, Dysport or Jeuveau you can frown, laugh, smile, or make any other face, and you won't need to worry about creating wrinkles on your face. 
• How often do I need to have neurotoxin injections done? That depends on your body's ability to process neurotoxins. From our experience, our clients usually repeat the treatment every 4-6 months. 
• How quickly will I see the results? Again, that is very individual for every client. Usually, people will start seeing initial results in 3-4 days from the applications, with full results visible after 10 to 12 days.
• What should I do or not do after the treatment? After Botox or other neurotoxin injections you should 
o Not rub or massage the injected area for 4 hours after treatment, including facials.
o Not do strenuous exercise for 24 hours after treatment.
o Keep upright for 4 hours — no lying on your front of TV or taking a nap.
o Avoid headwear that is tightly fitted across the forehead, like hats or headbands.
At Titan Medical Aesthetics, we provide effective treatments for the face, skin, and body. Led by double board-certified physician Dr. Guy Navarra, our team is committed to providing an attentive and personalized medical experience for each patient, regardless of age or concerns. We work hard to ensure that each of our valued clients are heard and understood, and we help them meet a wide range of aesthetic goals, from anti-aging to figure-slimming. Call us at 978.355.7280 or contact us through our website to schedule a consultation.