Why Colder Months are a Great Time for Cosmetic Procedures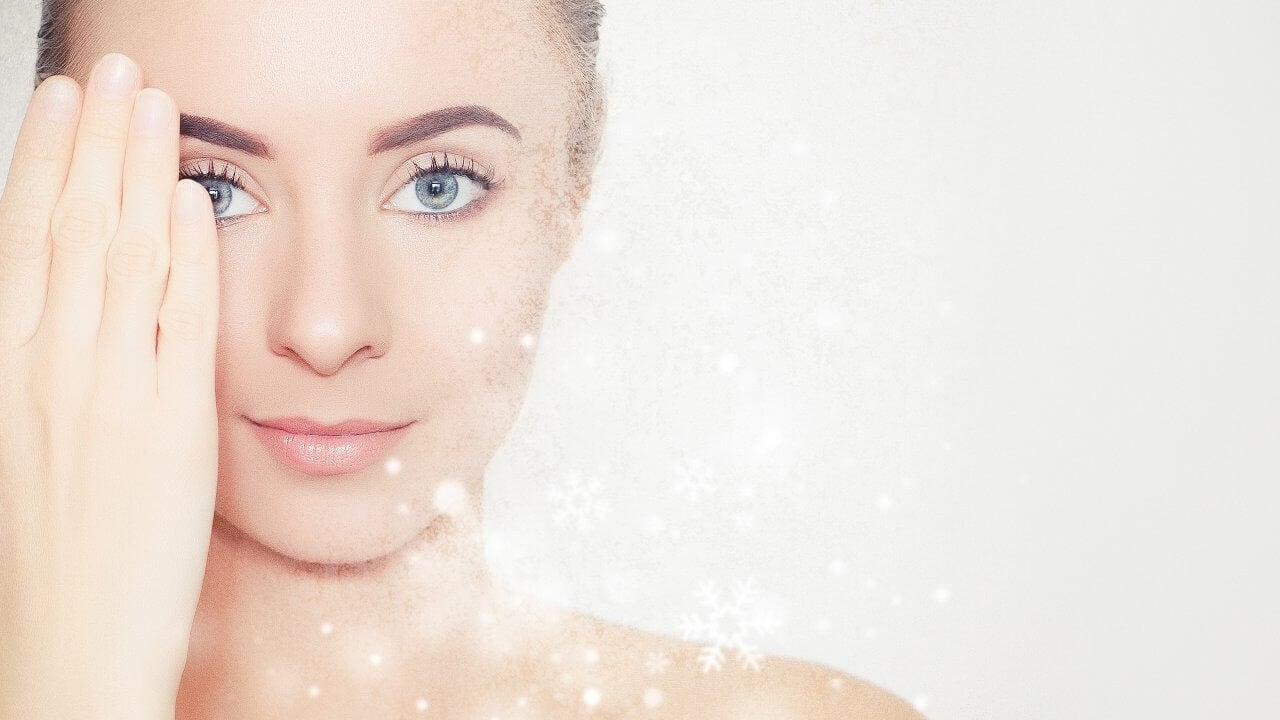 Why colder months are a Great Time for Cosmetic Procedures
Many people perform cosmetic procedures in the colder months. After all, the more concealing clothing this time of year hides everything, so what's the point? However, even though pool time, beach days, and other skin-baring activities are still a few months off, it's wise to plan ahead. Consider the many reasons why colder months are great time for cosmetic procedures.
It's easier to carve out time in the colder months.
During the warm summer months, all you want to do is spend time outside. Whether it's inviting friends over for a barbecue, lounging by the pool, or spending a weekend at the beach, summer is full of spontaneous outdoor time.
The colder months, however, tend to have more uneventful weekends and evenings spent at home because of the cold. This makes it easier to fit dermatology appointments into your schedule and gives you the downtime you need to recover without feeling like you're missing out on the activities you love.
Less sun means a faster recovery.
Colder months are a great time to fix sun damage from all the hours you spent outdoors last summer. One effective treatment is laser skin resurfacing, which requires you to stay out of the sun to avoid side effects. If you must go outside, dermatologists recommend wearing high SPF sunscreen and reapplying it regularly. This is why it's better and safer to complete laser skin resurfacing and other cosmetic procedures like it when the sun isn't as harsh. Plus, cold temperatures reduce the temptation to go outside altogether.
Cosmetic procedures can boost your spirits.
When the holidays are over, but spring is not yet here, the doldrums of colder months can start to take their toll. If you want something to look forward to, consider scheduling truSculpt iD®, a body contouring procedure that takes six to 12 weeks to show maximum results. You'll be extra excited to show off your newly sculpted body at the pool when summer arrives.
Cold weather clothes cover your skin while you're healing.
The long-term goal of cosmetic procedures is to make you more beautiful, but your skin must heal first. Colder months make it effortless to conceal temporary redness, swelling, bruising, or peeling that can occur with procedures like laser hair removal and laser vein treatment. By the time warm weather returns, your skin will be back in tip-top shape, ready to be revealed to the world.
At Titan Medical Aesthetics, we focus on providing customized care for each of our valued clients using treatments proven effective for the face, skin, and body. Led by double board-certified physician Dr. Guy Navarra, our team, consisting of highly trained medical professionals NPs and RNs, is committed to providing an attentive and personalized medical experience for each patient, regardless of their goals. We work hard to ensure each of our valued clients are heard and understood, and we help them meet a wide range of aesthetic goals, from anti-aging to figure-slimming. Call us at 978.355.7280 or contact us through our website to schedule a FREE consultation.