Nonsurgical Options for Surgical-Quality Results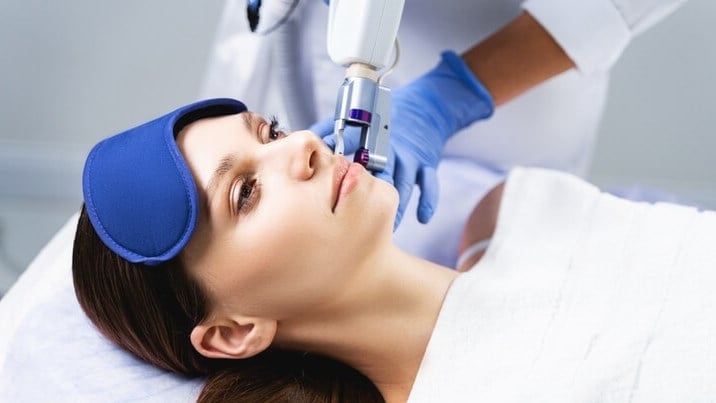 SecretPRO CO2 Fractional Laser Skin Resurfacing: This procedure uses carbon dioxide (CO2) lasers to remove deep wrinkles, as well as scars, uneven skin tone, and other skin imperfections. It also helps with "tired looking' skin. The type of laser is chosen based on the condition being treated and the patient's goals. Ablative lasers remove a thin outer layer of skin and heat the layer underneath to stimulate the growth of new collagen fibers. Non-ablative lasers also stimulate collagen growth, but do not traumatize the skin, so the patient heals more quickly but the treatment is less effective. CO2 resurfacing can be used to treat a wide variety of skin imperfections, including fine and deep wrinkles, age spots, uneven skin tone or texture, sun damage, acne scars, large pores, hyperpigmentation, and more. It's done using anesthesia to minimize discomfort, and post-procedure pain is minimal, and we recommend the use of specific creams to ease the discomfort, if any.  Depending on the extent of the procedure, recovery typically takes from 4 days up to 2 weeks, and it's very effective: most patients rate their results as good to excellent. 
In case of patient's overall sensitivity during this procedure, we offer ProNox to ease the discomfort.