Our Medispa: Not Just for the Ladies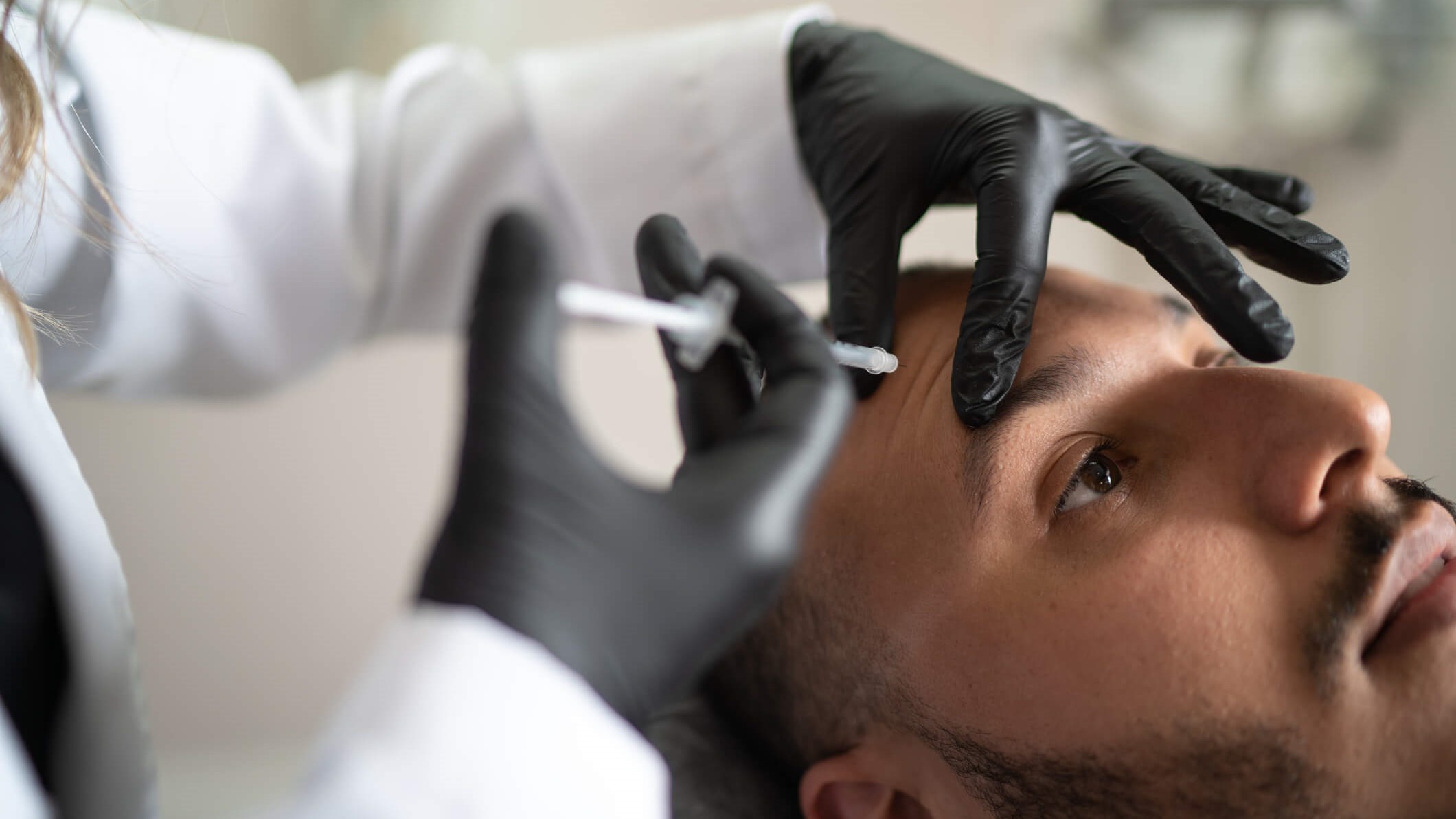 Often, when we think about a luxury medispa, we picture it full of women. However, while it's true that women are more likely to seek out the non-surgical cosmetic treatments available in a medical spa, these procedures are becoming increasingly popular among men. And why not? Men deserve to look and feel their best, just as women do. Let's take a look at some procedures that appeal to men just as much as to women. 
• Body Sculpting: We offer truSculpt iD, a treatment that uses radiofrequency technology to target and destroy fat cells. This is a useful procedure for men and women who can't seem to lose stubborn pockets of fat through diet and exercise. While it can be used on many different parts of the body, men typically choose body sculpting for the chin, stomach, back, or sides. 
• Laser Hair Removal: For men with hair growing in unwelcome places, like their shoulders, back, chest, torso, or face, laser hair removal is an ideal solution. This treatment uses a laser to target the pigment in hair follicles, destroying the hair beneath the skin and leaving the skin smoother and softer. 
• Acne Treatment: We offer a c omprehensive acne management program, using a combination of strategies. These can include chemical peels, laser therapy, Hydrafacials, homecare products, and light therapy. 
• Microneedling RF: This minimally invasive treatment creates micro-injuries in the skin using fractional Radio Frequency (RF) energy and an array of very fine sterilized needles. This stimulates the body's natural healing response to produce collagen and elastin, which helps tighten the skin and helps improve its appearance. This treatment is used to reduce the appearance of acne scars, improve the appearance of uneven skin tone or texture, minimize fine lines, and wrinkles.
• Hyperhidrosis Treatment: Men and women who sweat excessively can benefit from miraDry, a non-invasive treatment we use to remove sweat glands under the arms. No more wet patches under your arms. No more sweaty hands. No more sweaty feet. Learn more today! 
• Laser Hyperpigmentation Treatment: The body's overproduction of melanin can lead to the darkening of certain areas of the skin, causing dark patches. Using xeo® laser technology, we can even out skin tone and reduce these patches of dark skin, such as brown or red spots. 
• Injectables: Do you think men don't get BOTOX or other injectables? Think again! Over the past decade, the number of men receiving treatments has increased by 337 percent. And why not? They're safe, FDA-approved procedures to minimize the appearance of wrinkles and fine lines, and some of the most effective treatments on the market for reducing the signs of aging. Male or female, that provides a confidence boost! Learn more about our injectables today! 
At Titan Medical Aesthetics, we provide effective treatments for the face, skin, and body. Led by double board-certified physician Dr. Guy Navarra, our team is committed to providing an attentive and personalized medical experience for each patient, regardless of age or concerns. We work hard to ensure that each of our valued clients is heard and understood, and we help them meet a wide range of aesthetic goals, from anti-aging to figure-slimming. Call us at 978.355.7343 or contact us through our website to schedule a consultation.